A Protected Investment Starts Here
At Defender Home Inspections, LLC, our first-rate home inspections can be thought of as the last and best line of defense before you commit to the purchase of a home. Without the right level of knowledge, the success of a prospective investment is largely unpredictable—but we'll make sure that everything is in place for you to make the most informed and assured decision possible.
We don't rush or cut corners, because your time is important to us, and the quality of our service is always a priority. We'll get to the bottom of potential issues in the home's structure and systems, helping to shield you from an undesirable outcome to this monumental undertaking, and ultimately protecting your interests as a home-buyer.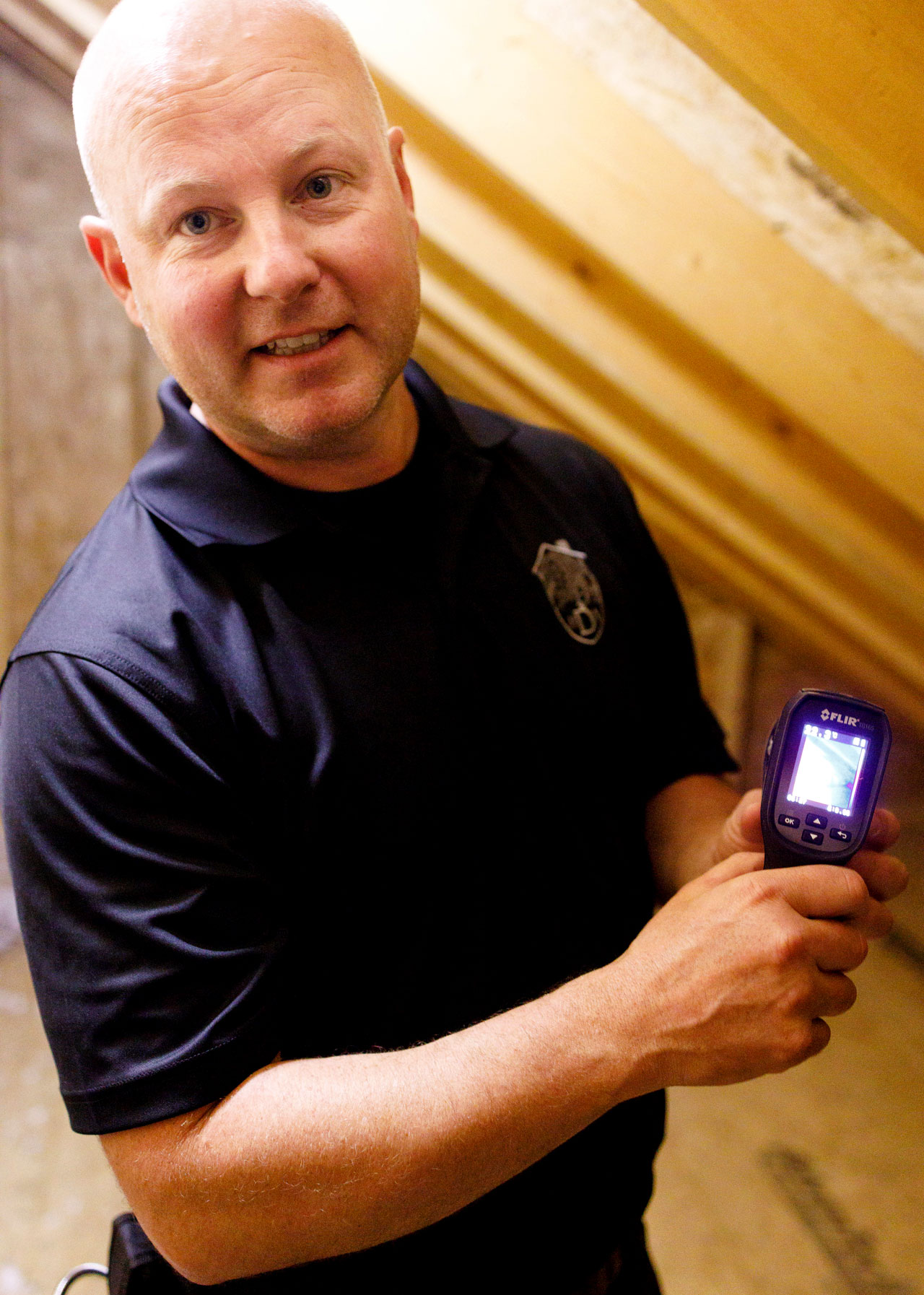 We Keep It Honest
We're always straightforward and honest in our delivery of the facts about your prospective home's condition—conducting ourselves with integrity so that you can choose your next steps with confidence
Sometimes a little extra attention is needed to get the home-buying process moving in the right direction, and we're more than happy to revisit with clients as necessary to shed additional light on the home's existing issues and what the most viable solutions are moving forward
Defender Home Inspections, LLC is a veteran-owned company that is devoted to serving our clients to the best of our abilities at all times—adhering to the industry's highest standards, and implementing ethical business practices in every facet of our work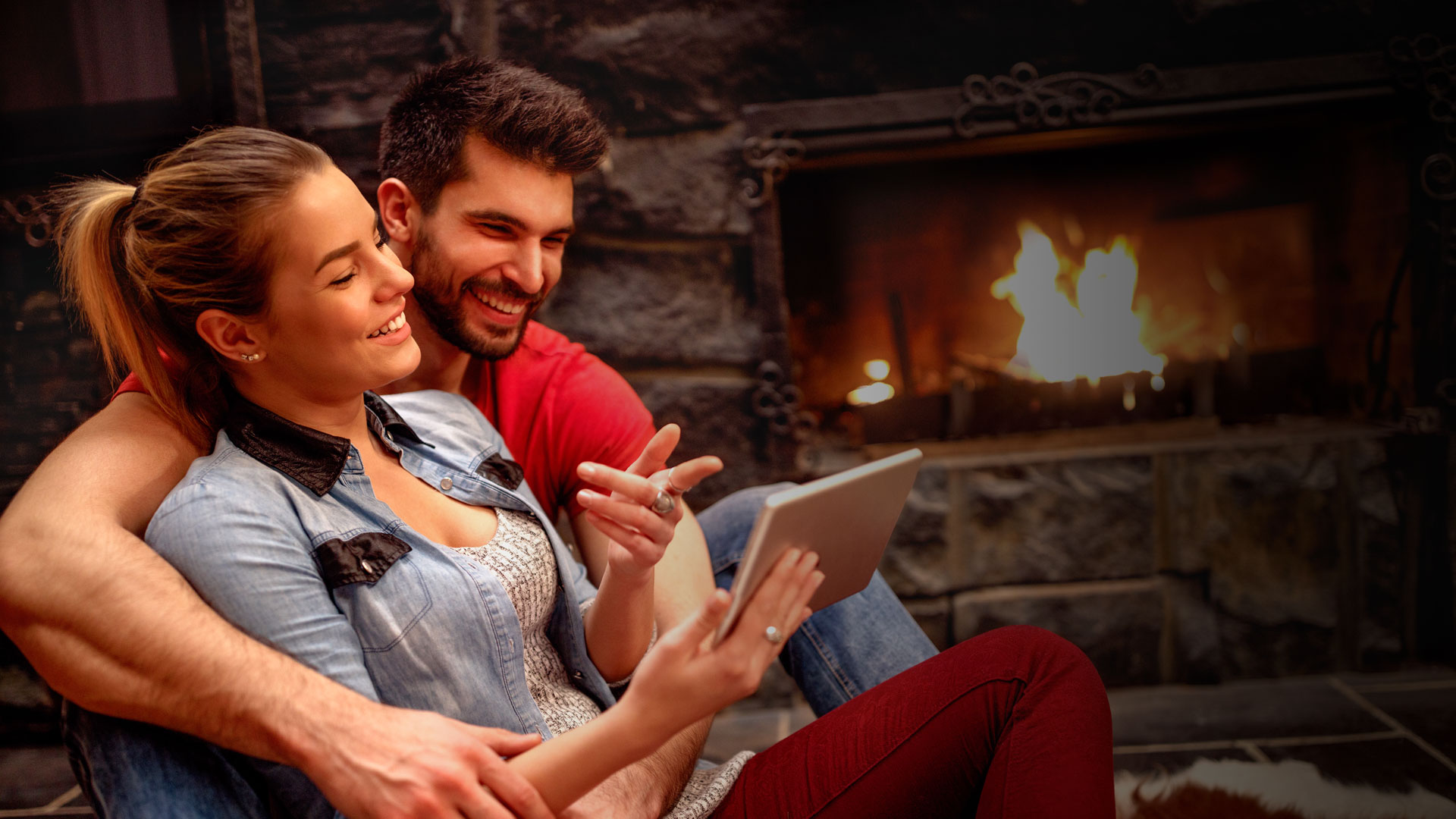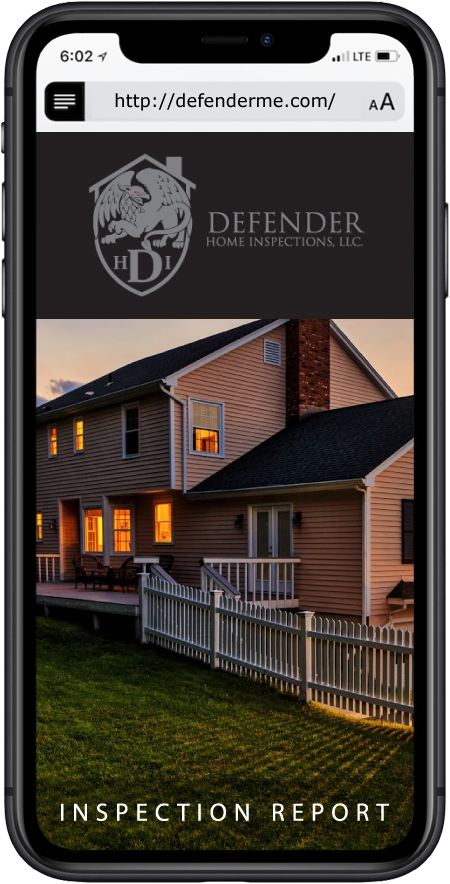 Informative Digital Inspection Reports Available in 24 Hours
After your inspection is over, we'll put together a full inspection report that you'll receive through your email in 24 hours or less. This timely delivery lets you start learning all about your future home's condition right away, detailing each strength and weakness we discovered in the property's construction.
As necessary, video clips and photographs will be attached throughout the inspection report to highlight certain features that were found to be defective. We'll also include access to the convenient Create Request List™ (CRL)™ feature by HomeGauge.
The Create Request List™ (CRL)™
By following a few simple instructions, you can use the CRL™ to create a personalized list of repair and project requests from directly within your inspection report
When you click "Add to Request List" on a defective item summary, a separate menu will appear, allowing you to choose a request for repair, replacement, or reimbursement
These requests will automatically be transferred to an organized digital document that you can view and edit at any time, from virtually any device!
We have Errors & Omissions/General Liability insurance to help keep our clients reassured and financially protected.
Maine's Most Dependable Home Inspection
We proudly offer professional home inspections to the greater Bangor area and the Moosehead Lake region.